A bit damp here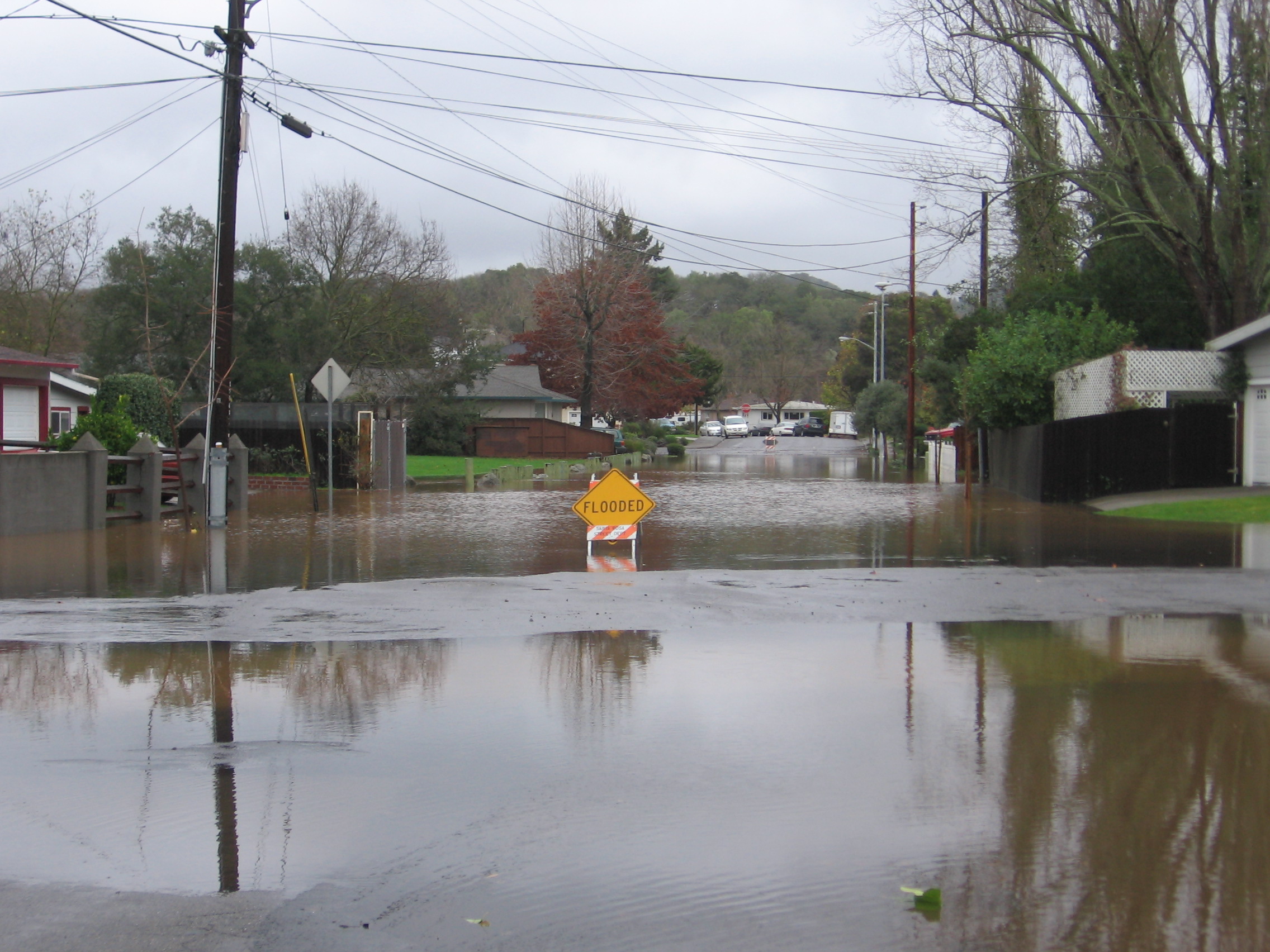 Big storm came through last night. About 4 am this morning the water was up to the front steps. I always wanted lakefront property!

**********UPDATE by Jess:**************
Julie is real time flood blogging here, here, here, and here. Well worth looking at. I hope the grapes for the wine are not messed up otherwise you will see one pissed off nation.
Posted by julieb at December 31, 2005 10:43 AM | TrackBack