Happy New Year!!!!!!!!!!!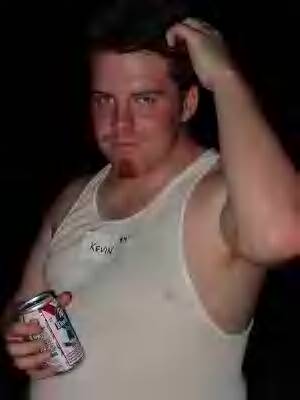 I will probably be leaving you all soon, so I thought I would leave you with a picture of my friend Jonesy. Aint he purdy? I still have not heard whether I am fired from Jess yet, sorry the emotions are just too much. Thanks for the memories. Let's start a write in campaign to keep Steve Bozell and Julie B as hosts of this here site.
HA. I bet you thought I was serious. I hate Jess and this blog.

OK. I do want to stay. Please.
Don't hate the player. Hate the game.
Posted by SteveBozell at January 2, 2006 08:11 PM | TrackBack